Resolving issue with dropdowns not working on Android devices
The problem
There's a bug affecting some Android devices which stops some of the dropdown fields such as the "Job Status" one from working within our Job Sheet App. The issue has been identified as being caused by a recent update to the "Google Chrome" App.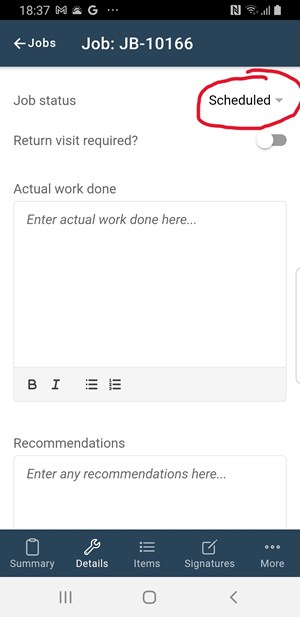 Workaround
We are working on a more permanent fix which will require a new version of our Job Sheet App to be released but in the meantime you can work around this issue by uninstalling the latest updates to the "Chrome" App on your Android device as per instructions below.
Uninstall updates for Chrome App
Run through the following steps to uninstall updates to "Chrome" on your Android device (screenshot instructions available below):
Open the Google Play Store, search for "Chrome" then click to open the app store listing.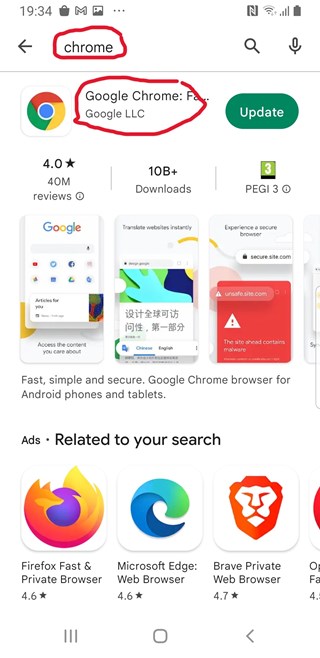 Click the 3 dots in the top right hand corner.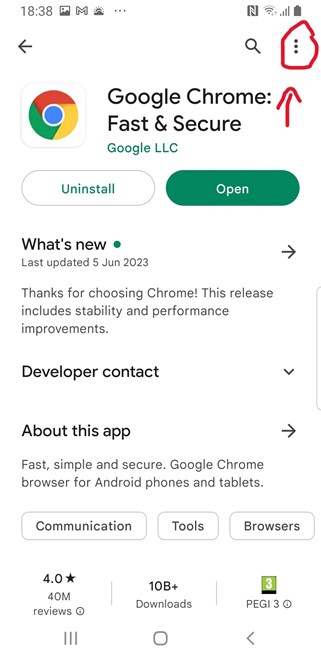 Uncheck "Enable auto-update"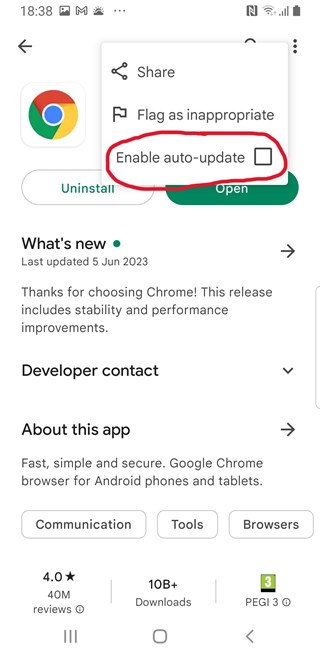 Open the Settings App.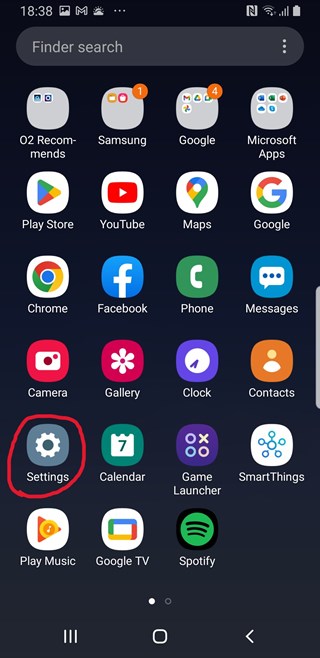 Scroll down and select Apps
Scroll down and select Chrome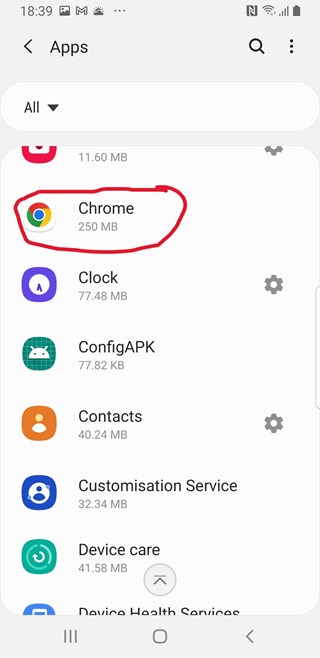 Click the 3 dots in the top right hand corner.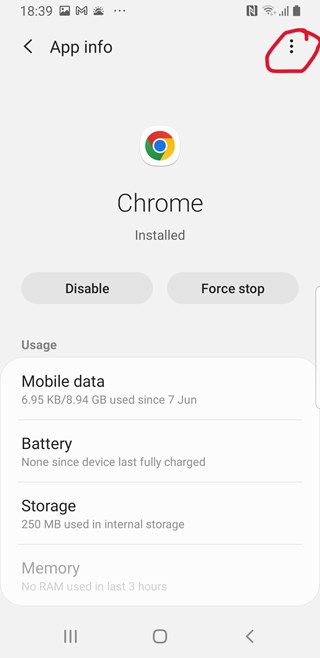 Click Uninstall updates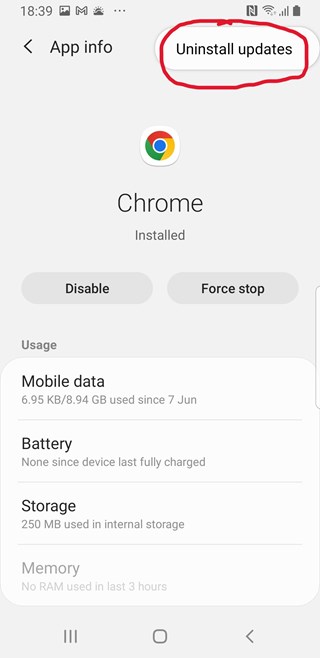 Click Ok on the message that appears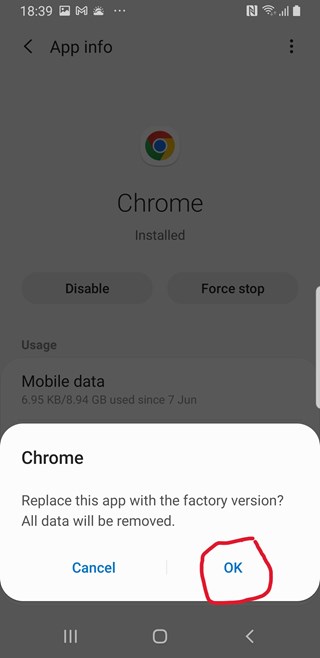 Now that the most recent updates to Google Chrome have been uninstalled the issue with the dropdown lists not working in our Job Sheet App should be resolved.